NetVoice Solutions' mission is to provide our customers with the most advanced, reliable and cost-effective smart home automation systems – backed by unparalleled service – keeping you connected and secure.
NetVoice Solutions is a team of highly motivated individuals dedicated to the implementation of effective technological solutions, characterized by superb quality and economic viability.  We are the ultimate one-stop shop for all of your technology needs from Smart Home Automation Systems, Residential and Commercial Smart Security Systems & more… Our goal is to make the complex simple.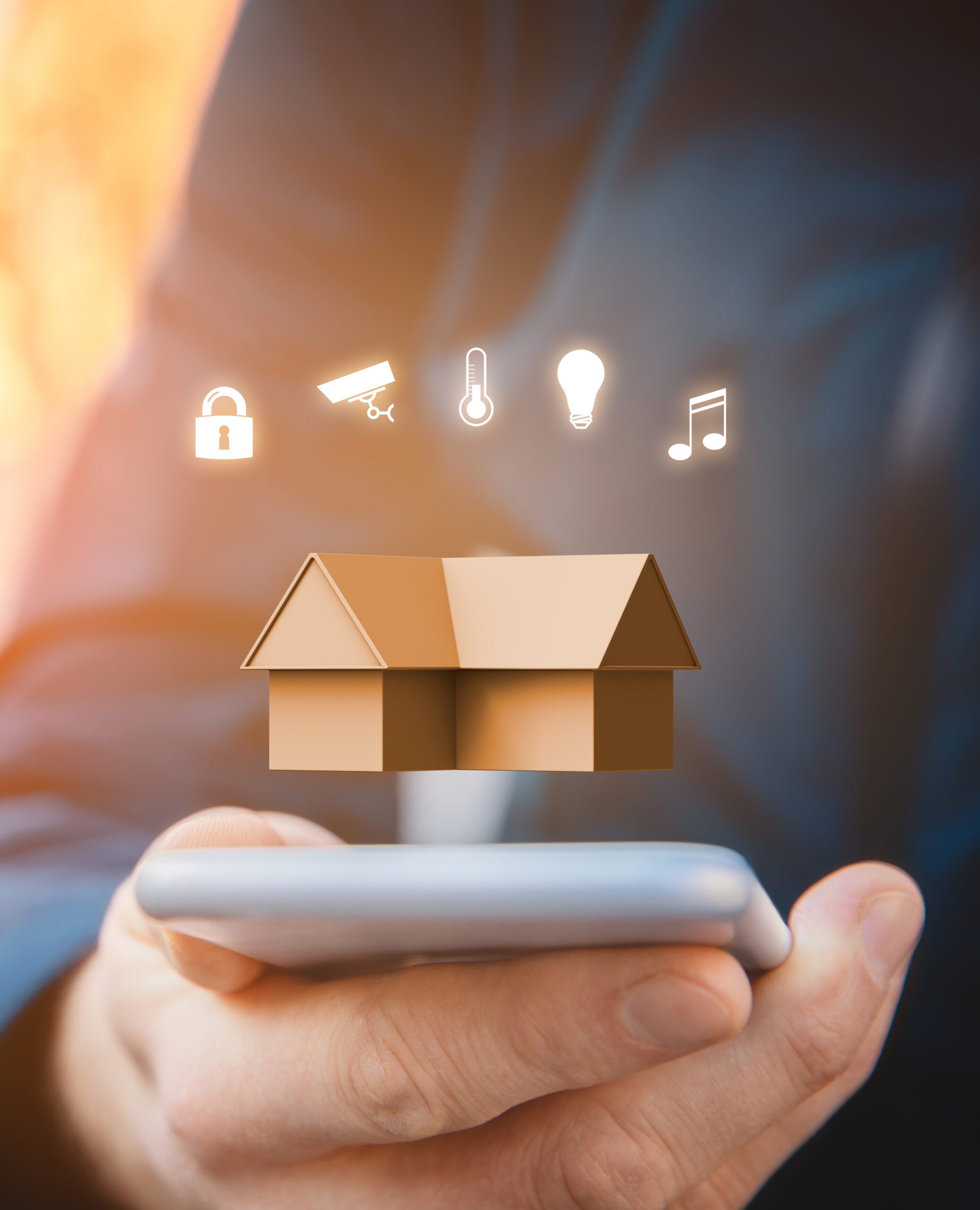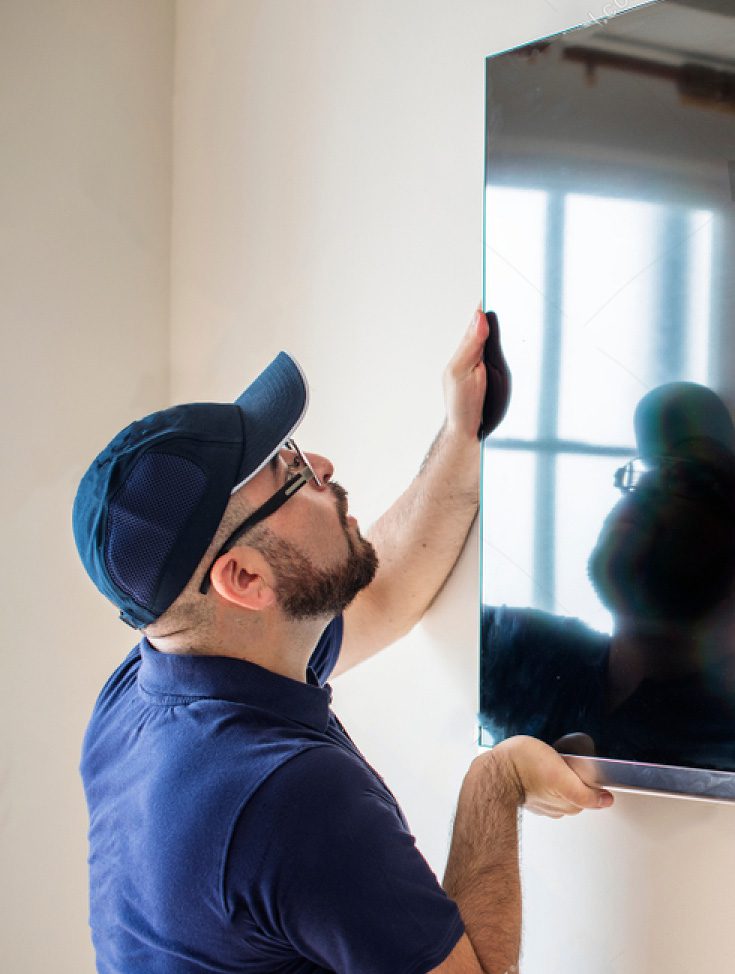 Experience matters
Only NetVoice Solutions can provide you with the knowledge and expertise you need for your entire technological world. NetVoice Solutions is licensed, insured and all services are guaranteed!
Our staff has been trained to provide you with professional, personal service and excellent client care. We will always treat you with the respect and courtesy you deserve, and we will ensure that your system is built exactly to your specifications.
Home Theater
NetVoice Solutions Home Theaters are for those customers who want more then just your standard surround sound system or flat panel television.
NetVoice Solutions delivery Top-Notched service and using the only hight quality products.
And when it comes to quality components, no one can compete with our chosen partners or the pricing we offer.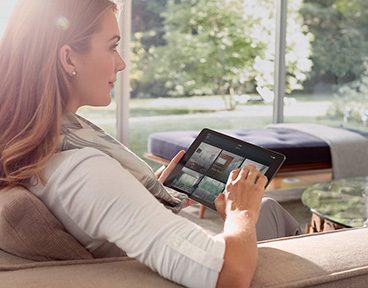 Home Automation
Smart Home Automation is the residential extension of building automation. It is automation of the home, housework or household activity.
Smart Home Automation systems may include centralized control of lighting, HVAC (heating, ventilation and air conditioning), appliances, security locks of gates and doors and other systems, to provide improved convenience, comfort, energy efficiency and security.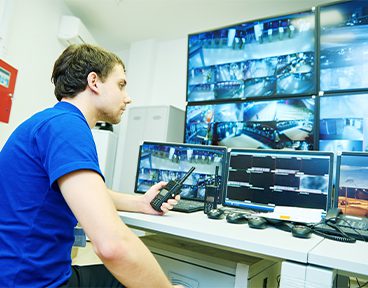 Digital Security
The backbone to any security camera system is its control equipment.
More and more residences are using digital video recorders as the recording and control backbone to their systems due to the enhanced features like remote monitoring, DVR controlled motion detection for security cameras and scheduled recordings that offer crystal clear images that can be burned right to CD or compact flash card.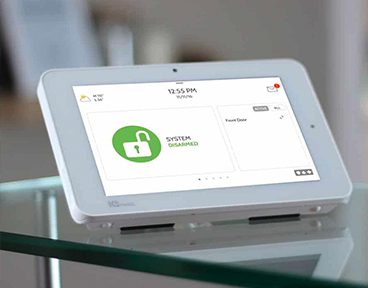 Residential Services
At NetVoice Solutions we've got your "back"!
The backbone to any great home or company is one that provides security for it's members.
But the hallmark of a GREAT home or company is one that laughs and enjoys spending time together developing  common interests and working towards common goals. ​
At NetVoice Solutions – we create environments that provide both home security and home entertainment.
Interested in starting a project together? We'd love to hear from you.