Meet the Experts at Netvoice Solutions
At Netvoice Solutions, our team provides high quality, hi–tech products at an affordable price, crafted specifically for your business or home. We are experts at making the complex simple. We provide technology that fits your needs accompanied by a design goal of exceeding your expectations. We offer versatile and complete solutions designed for commercial and residential use. We service the Tri–County area of South Florida, including Palm Beach, Broward, and Dade Counties.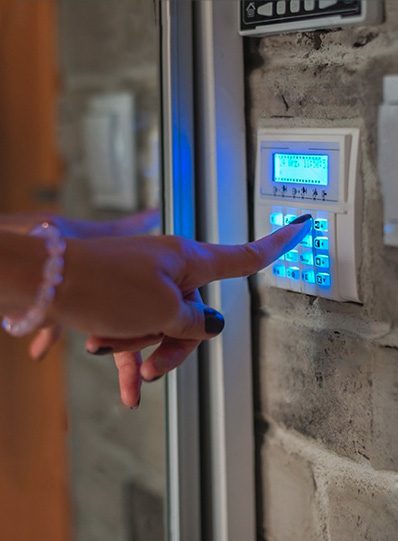 Our Experience Makes the Difference
We have a proven track record and have been in the business since 2002. Our team is consistently trained, and we are licensed and insured. All services are guaranteed. Our customers are our priority; professionalism, personal care, courtesy, and quality craftmanship drive our business. We can upgrade existing systems, replace old technology systems, and design new systems to fit your needs and budget.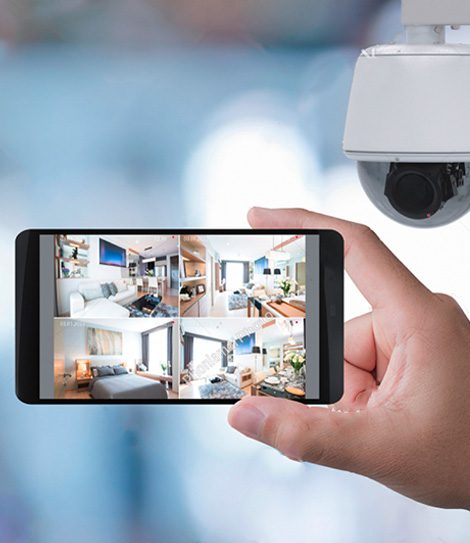 We Have the Solution for You
Our commercial and institutional offerings include VOIP Telephone Systems, Video Surveillance Systems, IP Video, CCTV, Voice and Data Cabling, Fiber Optic Cabling, Multi–Room Audio Systems, and an array of TV and Video Wall Installations. Our residential offerings include Home Automation, Lighting Controls, Shade and Blind controls, Temperature Control, Smart Home Technology, Home Theater, TV and Video Walls, Video Surveillance, Home Security, Camera Systems, Telephone Systems, Multi–Room Audio Video Systems and Surround Sound Systems.