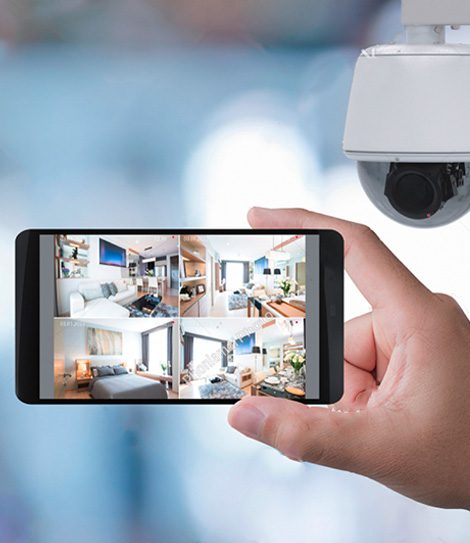 NetVoice Solutions is your one stop telecommunications systems and services provider.
We sell, install, configure and service a variety of systems. 
With our expertise and many years of experience and an excellent record of quality and service, you can be assured of dependability.
We also install new wiring or modify and/or expand your existing wiring.
At NetVoice Solutions we're hard at work saving companies money  by installing SIP Trunking solutions that provide much more cost-effective long-distance calling than traditional solutions; in effect, turning all long-distance calls into local-calls.
​At NetVoice Solutions we fine tune each SIP trunking solution to each business's core needs helping businesses easily scale up calling capacity during peak seasons and scaling down in slow seasons to save on costs.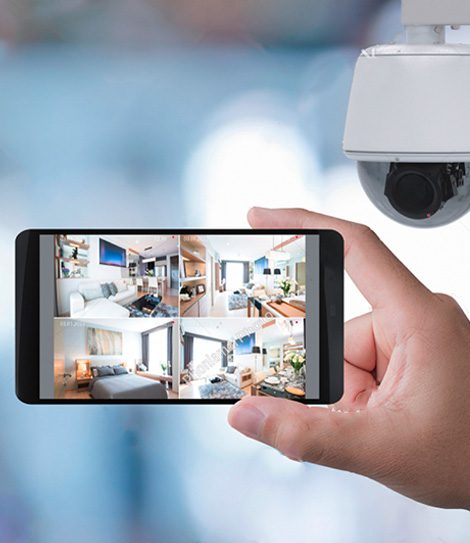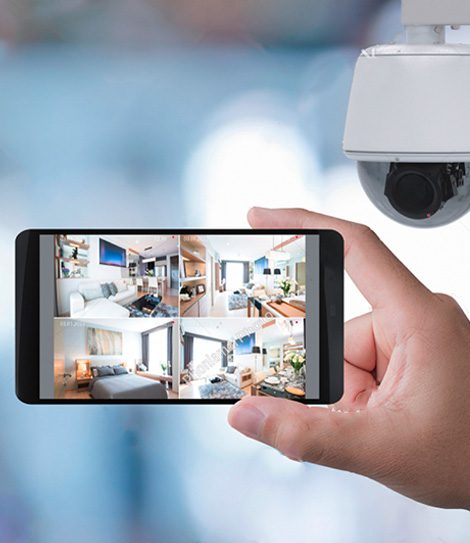 NetVoice Solutions has the right data networking solution for any organization – whether it's utilizing your existing infrastructure or installing the latest state-of-the-art technology.
Regardless of the scope of the project, a single location or a large multi-location WAN, we have the expertise and services needed to keep your business running smoothly and efficiently.
​We're proud to say that we deliver the best performance, security, and reliability in the industry.
At NetVoice Solutions we've got your "back"!
The backbone to any great home or company is one that provides security for it's members.  
But the hallmark of a GREAT home or company is one that laughs and enjoys spending time together developing common interests and working towards common goals. 
At NetVoice Solutions – we create environments that provide both security and entertainment!