Whether you need a home theater for your home to spend some quality time with the family or to just relax, we've got solutions!
_____________________________
"Home theater" refers to an audio and video equipment setup in your home that tries to duplicate the movie theater experience.
NetVoice Solutions Home Theaters are for those customers who want want more then just your standard surround sound system or flat panel television. NetVoice Solutions delivery Top-Notched service and using the only hight quality products. 
And when it comes to quality components, no one can compete with our chosen partners or the pricing we offer.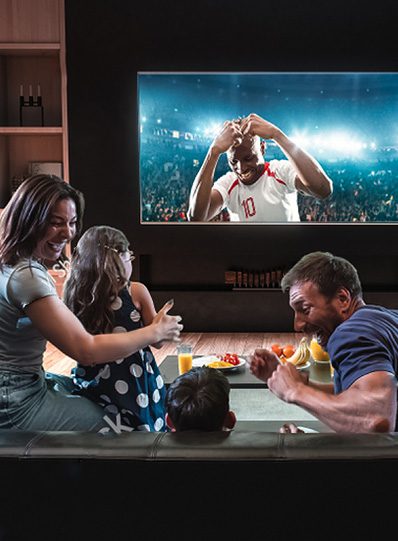 The concept of "home theater" can vary widely
Many consumers are intimidated by the term "Home Theater" as they think this means a lot of money, equipment, and cables running all over the place. At its most complex, you can indeed have a custom built home theater with a high end large screen TV or video projector, Blu-Ray Disc/Ultra HD Blu-ray player(s), a media server, cable/satellite, separate amplifiers for each channel controlled by a master preamp
or controller, in-wall speakers, and a couple of subwoofers that can just about shake down the entire neighborhood. The best place to start is by scheduling a free in home consultation with one of our Home Theater Specialists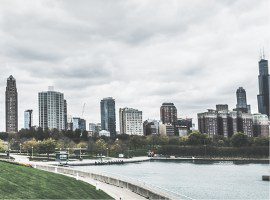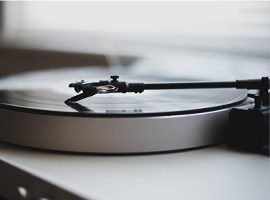 Based On Your Unique Wants and Needs 
Fit Your Space
Bring the excitement of a state-of-the-art cinema to your home!
NetVoice Solutions can adapt to any space, whether you are building a new home, remodeling, or completing an unfinished room.
Easy to Use
Our Home Theater systems feature personalized custom control for simplified operation. With just one push of a button, the lights are dimmed, the curtain opens, the volume is perfectly set and crystal clear video is displayed, that same button can also open the garage, start the coffee maker and turn off your child's video game.
Completely Personalized
Work together with the contractor, designer and architect to create a finished product customized to your exact requirements.
Complete analysis of acoustics and sight lines to ensure great sound and picture quality from every seat in the room.
Title About Multi-Room Speaker Systems
Multi-room audio is one of the hottest and most enjoyable trends in home technology today. Jazz in the kitchen, pop in the kids' room, and rock on the deck during a BBQ will bring your house to life. With the touch of a button, You can switch between different sources (CDs, Radio, IPod or other music device) in multiple rooms with complete control.
Our systems are complete affordable and scalable, allowing you to upgrade as technology grows.